Hi! I'm Dr. Randy Palisoc, and I would like to welcome you to our math fluency blog! This blog is designed for teachers, parents, school leaders, and anyone else who wants to help students build confidence in math and confidence in themselves.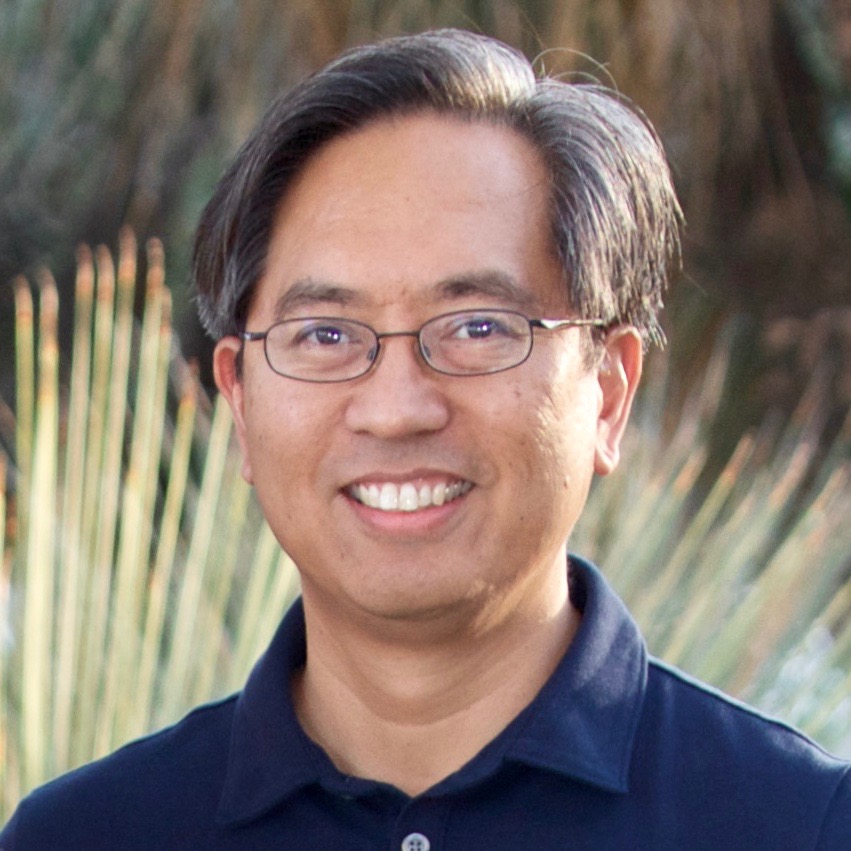 Over the past 22 years, I have had the privilege of working with thousands of students from elementary school to middle school to high school. During my career as an educator, I have noticed that too many kids are lost and are anxious about math, and it doesn't have to be that way.
A common issue for students who struggle with grade level math and who struggle with math anxiety is that they often lack math fluency. The good news is that we can do something about it.
Based on my experience working with students, I designed a system that addresses the learning gaps that many students face when it comes to math fluency. Two such gaps are a lack of multiplication fluency and confusion about fractions. These gaps interfere with learning, and as a teacher, I wanted to find a way to fill these persistent gaps so that students could more successfully access the curriculum.
In this blog, I would like to share with you various insights about the math fluency system that I designed. By doing so, I hope that you will be able to use the system to give your students Power Over Numbers and Power Over Learning!